Stop Saying That We "Build" Software
"Stop saying that we build software, and say we GROW software." Fred Brooks, Mythical Man-Month, 1975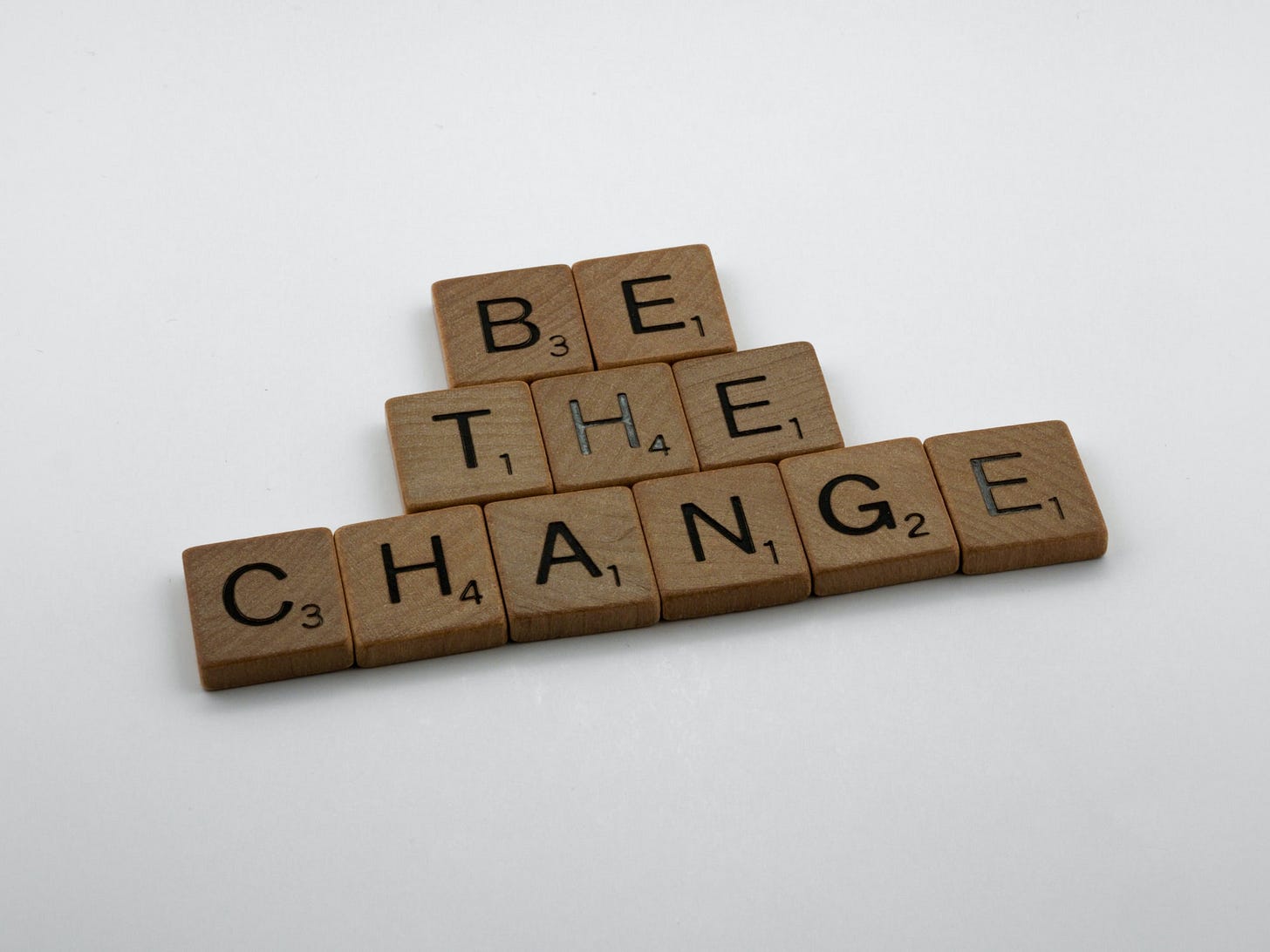 Not A New Idea
In 1975, a book on software development already mentioned it.
"Stop saying that we build software, and say we GROW software." Fred Brooks, Mythical Man-Month, 1975
Agile Manifesto
It was not until more than 25 years after that quote that the idea got popular with the Agile Manifesto. In that manifesto, there is a principle that, in my opinion, is key to the difference between "build" and "grow":
Deliver working software frequently.
Build versus Grow
There are no frequent deliveries when building a bridge, a skyscraper, or a house. Instead, there is one delivery: the last one.
Nowadays, we agree that software is about continuous delivery, that software "grows." We don't approach software development with the same methodology as a bridge or a building. Yet, we still use the same verb: "build."
A Garden
Rather than the comparison with a building, you might have heard the comparison with a garden. A software application is more like a garden than a building. It needs constant attention, it's organic, it can grow bigger. And if you don't take care of it, it might die with time.
Software development is like gardening.
It Won't Happen
I am aware that this won't change. I know that even I will keep saying "build" instead of "grow.". But at least I would have liked to learn this before.
And I hope that you also appreciate learning about it. Or if you knew about it, that you share it with others.
---
If you like this post, consider sharing it with your friends on twitter or forwarding this email to them 🙈
Don't hesitate to reach out to me if you have any questions or see an error. I highly appreciate it.
And thanks to Michal and Sebastià for reviewing this article 🙏