Efficiency Is Overrated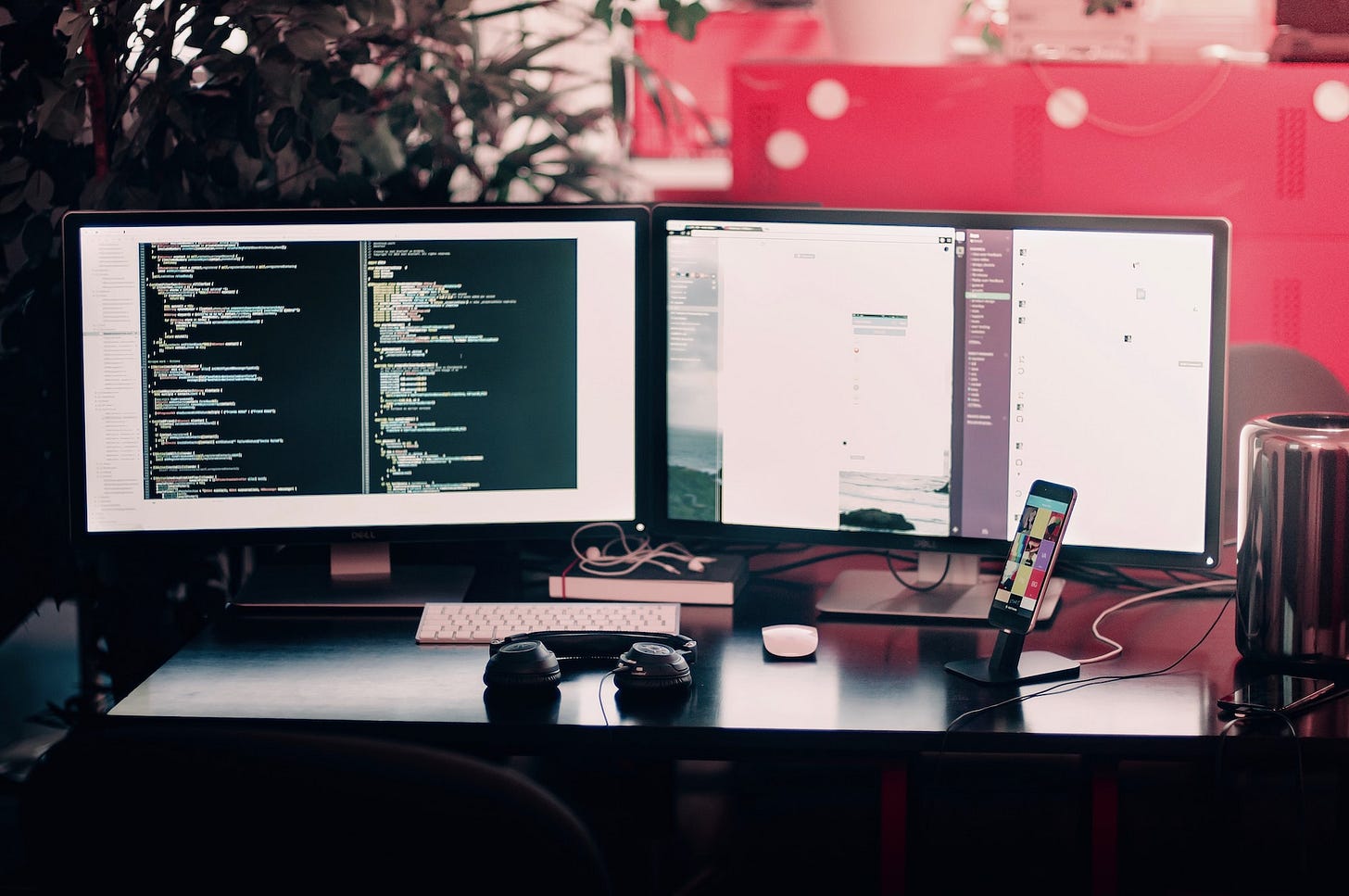 Efficiency and Being Productive
In this article, I define efficiency as using all my time productively. Always in the pursuit of one goal or another.
September last year (2021), I started publishing the GIMTEC newsletter. Then, in February (2022), I started working full-time at DFINITY. Since then, I have planned each week carefully to finish one article per week.
I even published an article on how I plan my week.
Therefore, I should be happy. I should keep doing this since this is the most efficient and productive way to spend my time.
Unpredictable and Unknown Future
SIT Academy asked me to teach one week of React. It was not a surprise because I have been teaching there for the last few years. However, even though it was only the morning lecture, this extra work threw me off my planned week, and I couldn't write anything.
That was when I realized that I was stretched too far. I didn't have space for new opportunities that could come my way. My plan didn't allow for unpredictability.
That is the problem with efficiency. Using all the resources means that you risk losing unexpected opportunities. If the unknown is a good thing, you might be okay; saying no is also a good thing.
Yet, what if the unknown is something you can't avoid? For example, when you have a very tight deadline at work, you risk delaying another project because you won't be able to work on what was planned.
Efficiency Is Good
When your goal is well-defined and you know how to reach it, then efficiency is the way to go. But that is not always the case.
Efficiency Is Not Always the Solution
I still don't know what GIMTEC is. It started as a platform for courses on Computer Science to compensate for the knowledge gaps that self-taught and bootcamp graduates have. The newsletter was initially a marketing tool.
Then I realized I enjoyed writing, and the articles were also a good way to fulfill the mission of filling the knowledge gaps. Therefore, I started taking the newsletter more seriously.
"Unfortunately" (not really, though), DFINITY came, and I decided to take the opportunity to work on a very challenging project. I had to postpone the idea of my courses. However, I'm still not sure that GIMTEC is "just" a newsletter.
Because I don't know what GIMTEC is, I need to be open to new opportunities. Therefore, I should not be efficient. That doesn't mean that I don't want to be efficient on a specific task. Instead, I don't want to be efficient in my week as a whole. I want to have plenty of time to lose pursuing things that might lead to nothing.
Creating Opportunities
I don't want to have time only for new opportunities that might come. I also want to create or search for them. For example, I might try writing a pdf on building a CPU simulator on the browser: share it or sell it and see what happens.
The worst of being efficient for me is that it restricts creation. As I mentioned before, efficiency is good when the goal is clear. But, I don't have a clear purpose for GIMTEC yet.
GIMTEC should be open to Unpredictable and Unknown good things.
From Weekly to Biweekly
Now comes the announcement:
GIMTEC will publish a new article every other Wednesday.
I want time to try new things and have some slack for the unpredictability of life.
---
Footnotes
I am not the first one to come up with this idea. If you want to know more, you can start with the following:
---
If you like this post, consider sharing it with your friends on twitter or forwarding this email to them 🙈
Don't hesitate to reach out to me if you have any questions or see an error. I highly appreciate it.
And thanks to Michal and Sebastià for reviewing this article 🙏